"Facts (SKIT) Lyrics In English" by Sidhu Moose Wala is latest Punjabi song from his Album "Moosetape". Facts song lyrics are also penned down by Sidhu Moose Wala while the music of this fabulous song is given by The Kidd and the video is released by Sidhu Moose Wala.
Facts (SKIT) – Sidhu Moose Wala Lyrics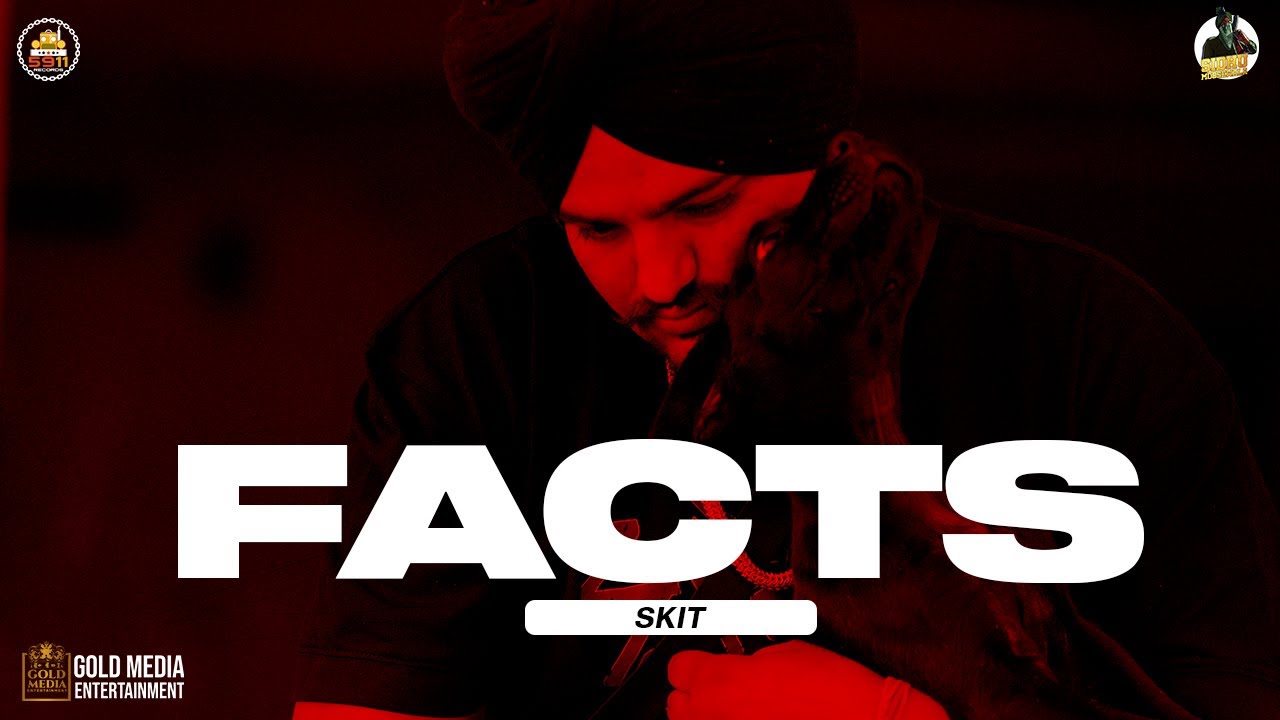 Lyrics …
Moosewala Murdabad Murdabad..
Nahi Chalugi, Nahi Chalugi..
Sidhu, Sidhu
Main Aa Putt
Darwaja Khol!
Sidhu Darwaja Khol Main Aa (x2)
Lagda Ae Darwaja Todna Paina Ae
Putt Ayen Nehre Ch Kanna Ch
Tootiyan Paa Ke Kivein Baitha Ae
Dad Mainu Pata Nahi Si
Bai Log Apni Zaban Te
Mere Layi Enna Zehar
Chakki Phirde Ae
Putt Lok Ni Bheed Ae
Par Dad Lok Hon Chaahe Bheed
Par Enna De Teer Taan Sidha
Ethe Wajde Ne Na
Mere Kalje Ch
Sidhu Maharaaj Vi Ohdi
Jholi Zehar Paunda Ae
Jihde Vaari Ohnu Pata Howe
Bhai Edda Kalja Zehar Khapa Lu
Main Dasada Tainu Is Bheed Da Sach
Are you looking to download this song – Click Here