Stay Lyrics is the second collaboration between Justin Bieber and The Kid LAROI after the track "Unstable" from Bieber's album "Justice".
The Kid LAROI first previewed "Stay" on his Instagram Story in September of 2020. A trailer of the song was published on his social-media accounts on the 5th of July, 2021. This song was first performed by The Kid LAROI during his Genius Live concert in November of 2020.
Charlton Kenneth Jeffrey Howard (born 17 August 2003), professionally known as the Kid Laroi (stylised as The Kid LAROI.), is an Australian rapper, singer, songwriter, and record producer.
Stay Song Lyrics – Justin Bieber | The Kid LAROI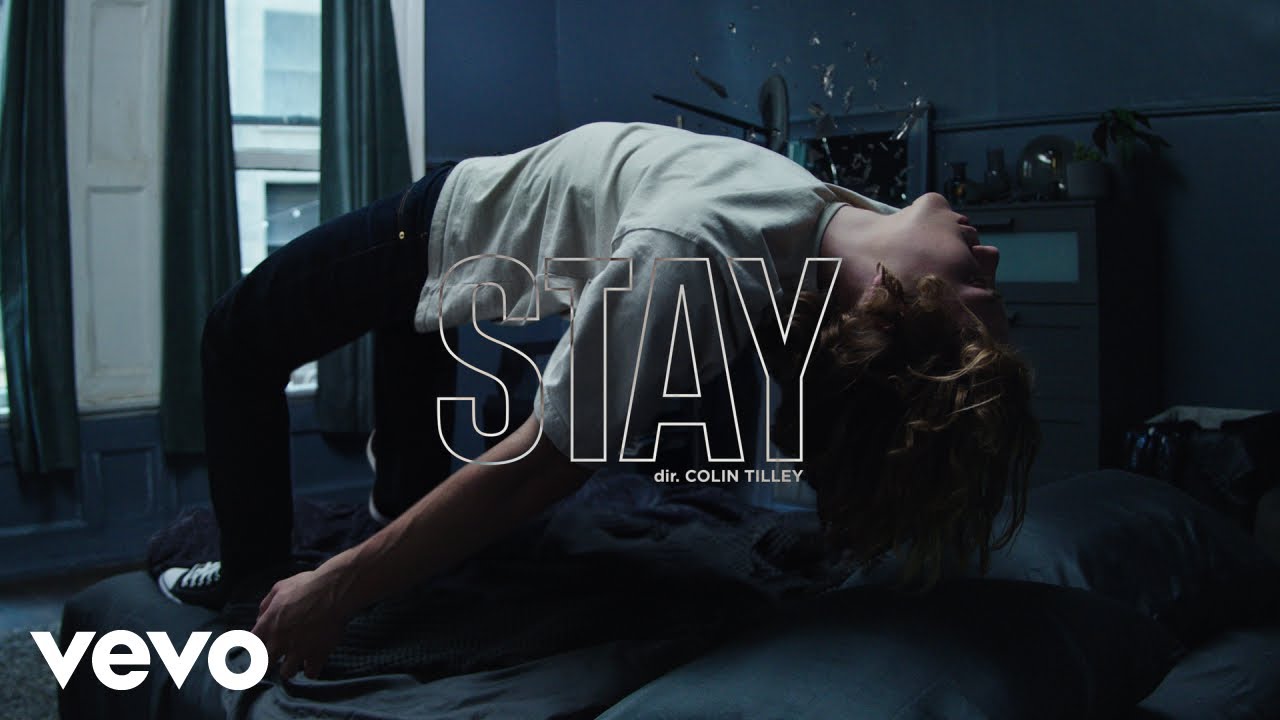 | | |
| --- | --- |
| Artist | Justin Bieber and The Kid LAROI |
| Music | Justin Bieber and The Kid LAROI |
| Song Writer | The Kid LAROI |
Lyrics …
I do the same thing I told you that I never would
I told you I changed even when I knew I never could
I know that I can't find nobody else as good as you
I need you to stay, need you to stay, hey
I get drunk, wake up, I'm wasted still
I realize the time that I wasted here
I feel like you can't feel the way I feel
I'll be fucked up if you can't be right here
Oh, oh, oh
I'll be fucked up if you can't be right here
I do the same thing I told you that I never would
I told you I changed even when I knew I never could
I know that I can't find nobody else as good as you
I need you to stay, need you to stay, hey
I do the same thing I told you that I never would
I told you I changed even when I knew I never could
I know that I can't find nobody else as good as you
I need you to stay, need you to stay, hey
When I'm away from you, I miss your touch
You're the reason I believe in love
It's been difficult for me to trust
And I'm afraid that I'ma fuck it up
Ain't no way that I can leave you stranded
'Cause you ain't never left me empty-handed
And you know that I know that I can't live without you
So baby stay
Oh, oh, oh
I'll be fucked up if you can't be right here
I do the same thing I told you that I never would
I told you I changed even when I knew I never could
I know that I can't find nobody else as good as you
I need you to stay, need you to stay, hey
I do the same thing I told you that I never would
I told you I changed even when I knew I never could
I know that I can't find nobody else as good as you
I need you to stay, need you to stay, hey
I need you to stay, need you to stay, hey
Are you looking to download this song – Click Here